WELCOME TO LIFE UR WAY
Registered NDIS Service Provider for the Cassowary Coast Region!
PLAN • CONNECT • LIVE
Life Ur Way is a locally owned and operated innovative Disability Support Provider, located in Innisfail, proudly servicing the Cassowary Coast Region. Our highly experienced and professional team are dedicated in providing disability support services including:
Development of Daily Living and Life Skills

Daily Personal Activities Support

Daily Life Tasks Assistance 

Participation in Community, social and Civic Activities

Group and Centre Based Activities
Life Stages, Transitions and Supports Coordination Assistance

Accommodation / Tenancy Assistance

Early Childhood Early Intervention (ECEI)

Therapy Assistance
If you are a person living with a disability or caring for someone with a disability, we provide a range of services tailored to your individual needs to assist you to life Life Ur Way.
Vision
Our Vision is to be part of a world without barriers, where everyone has equal opportunity to make choices. Life Ur Way will be a model service of supporting individuals to obtain and maintain life in their community. It is essential that a proactive approach is taken towards the ever-changing needs of people with disabilities, as well as the wider community.
Outcomes will be achieved through the investigation of innovative and accessible supports utilising a combination of 'mainstream', 'informal', and 'formal' paid services.
General Principles
Individuals with disabilities should have the opportunity and choice to:
Live a quality of life and have valued roles within their community

Gain employment

Have a place to call home

Have meaningful engagement within the community alongside family and friends

Have control of their day and all that it entails

Participate in education
Our Mission
Life Ur Way's mission is to enable people to connect, participate, and be a valued contributing member of their community. We will strive to assist individuals to have choice and control while supporting the 'quality of life' that is desired.
Key Principles
Life Ur Way assists people with disabilities to seek opportunities and explore ways to seek out job opportunities, live in their own homes, participate in recreational activities, and make their own choices.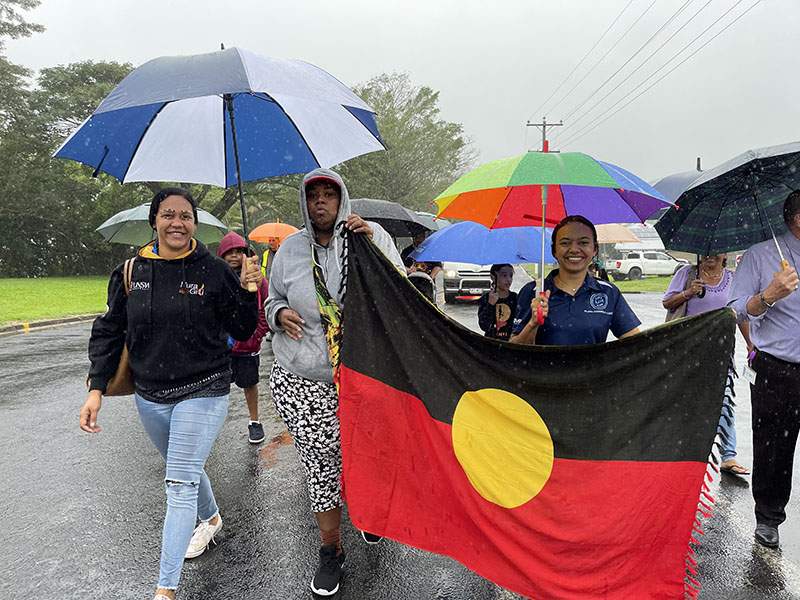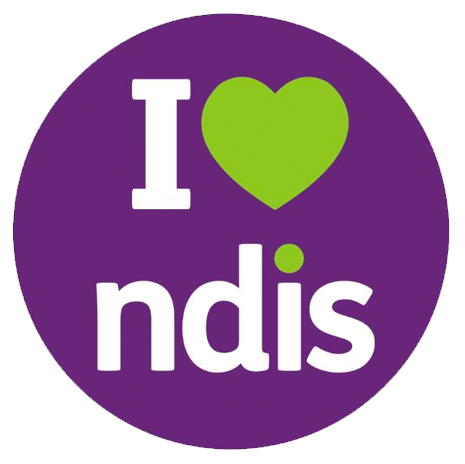 If you have any queries regarding NDIS eligibility, NDIS requirements, or other questions please visit the link below or contact us.
Innovation
While living with a disability presents it's own set of challenges, LIFE UR WAY relentlessly strives towards innovative ways to meet the goals set out by our clients and their families. Whether it is community access and engagement, support co-ordination, striving towards independence, life skills development and/or household tasks, our staff are driven and focussed on helping our clients reach their goals.
Choice
Life Ur Way fosters a culture where a fully informed choice can be made by the person with a disability, along with their family and carer. This is done without pressure, in a comfortable atmosphere with all options accurately detailed and explored. No one should feel as if a decision is being made without them, and all effort is made to ensure everyone is involved in the support planning process.